Sidewalk Rating:
Unbeatable

Seriously, go look outside. See how green and warm and sunny everything is. Feel the sunshine blow against the skin of your arm

OK, now imagine the same scene as it appeared in January.


By the way, I saw this superhero on a garbage truck over in North Minneapolis the other day.
*** ***
An excellent hobby...
*** ***
I had a similar idea for a photography project, but didn't follow through...
*** ***
Mezmerizing
*** ***
Nice look at the importance of shop windows...
*** ***
Don Quixote meets Pelham 123 meets The Great Escape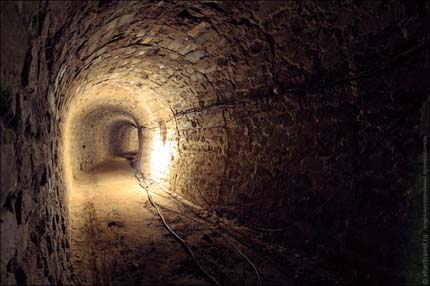 *** ***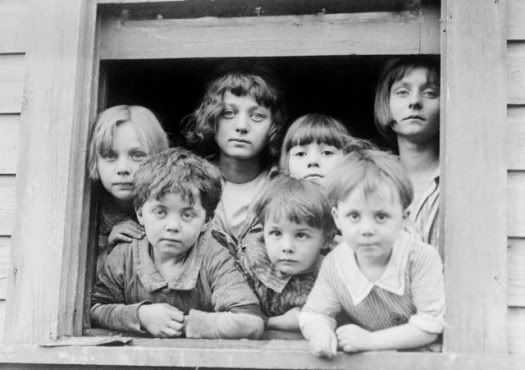 *** ***
This seems about right to me... The TC is a cheap place to buy a house.
*** ***
Why don't they sue the transportation engineer who designed the road?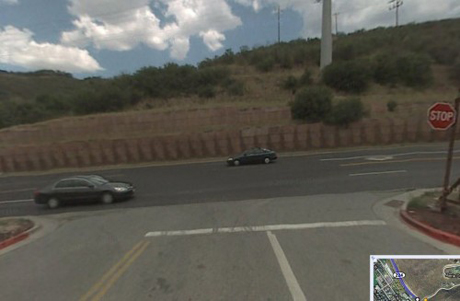 *** ***
You have to stop and smell the details