I don't even know what "dog days" means.

Days where you walk your dog?
Days where you act like a dog, all sitting around with your tongue out?
Days that are not "cat days", i.e. where you don't sleep all day?
Days where you are "dog tired"?
Days where you are "dogged"? (Opposite of tired!)
Days which follow you like an obedient dog?
Days where if feels like time is dragging behind you, like a disobedient dog?


*** ***
[The worst urban renewal project in history.]
*** ***
[NYC sidewalk crop circles.]
*** ***
[A sign of the times.]
*** ***
Wrapped Watertower from David Steinlicht on Vimeo.

[
Watertower prophylactics
.]
*** ***
[Jane Jacobs is somehow controversial because she is not controversial.]
*** ***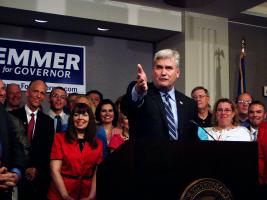 [Emmer wants to ride the train?]
*** ***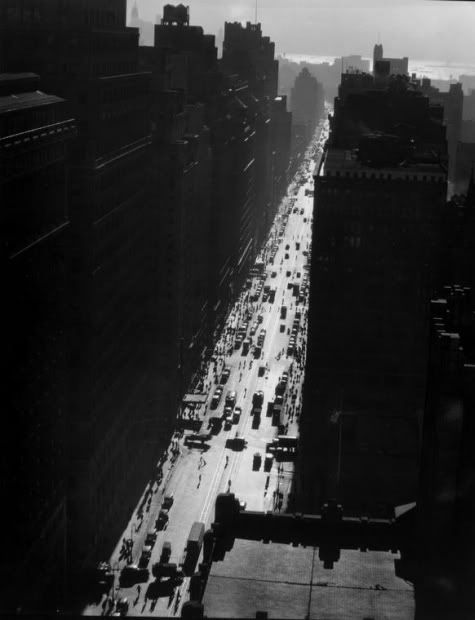 [Canyons of steel.]
*** ***
[What sounds better than a car? Children laughing? People passing?]
*** ***
[No.]
*** ***
[This would have made me into a better boy scout.]
*** ***
[Best bike movie?]
*** ***
[Spectral light.]
*** ***
[The rising tide?]
*** ***
[Tree cutting is a mini tragedy.]