Sidewalk Rating:

Climate-controlled
Restless, they finally pull out to honeycomb the narrow streets for an hour of endless tight right turns: falafel joint, jazz joint, gyro joint, corner. Schoolyard, creperie, realtor, corner. Tenement, tenement, tenement museum, corner. Pink Pony, Blind Tiger, muffin boutique, corner. Sex shop, tea shop, synagogue, corner. Boulangerie, bar, hat boutique, corner. Iglesia, gelateria, matzo shop, corner. Bollywood, Buddha, botanica, corner. Leather outlet, leather outlet, leather outlet, corner. Bar, school, bar, school, People's Park, corner. Bling shop, barbershop, car service, corner.




*** ***
[Interactive & immersive daguerrotype panorama of Cincinnati's Ohio Riverfront c. 1848.]
*** ***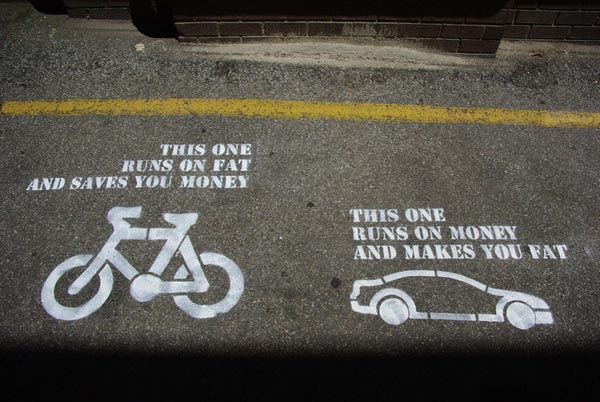 [Good bike lane signage...]
*** ***
[... bad bike lane signage.]
*** ***
[Surprisingly pretty.]
*** ***
[This makes LA's rush hour look more like Peoria's.]
*** ***
[Zonday speaks about streetcars, his addiction to cars.]
*** ***
[The generic skylines of Nolan's films point to the anxiety of nondescript blandness.]
*** ***
[The best community garden sign in the TC?]
*** ***
Little Big Berlin from pilpop on Vimeo.
[Almost as good as
Walter Ruttman's original
.]
*** ***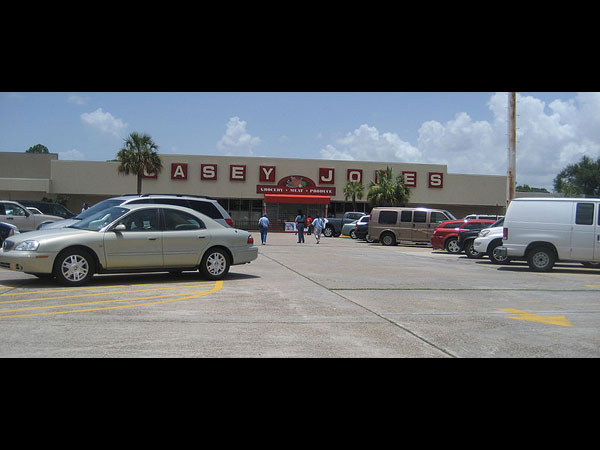 ["Parking lots are also surprisingly civic. People politely observe rules of behavior for the sake of the common good, parking between the lines, staying out of the handicapped spaces, driving slowly. It is one place where cars and pedestrians happily coexist."..... I don't think so, Witold.]
*** ***
[This has a certain early CGI appeal, complete w/ casio-generated simcity jazz soundtrack.]
*** ***
[Maybe this guy lives on CGI University Avenue?]
*** ***
[Posted without comment.]
*** ***
[Ditto.]
*** ***
View
2010 Mpls. Homicides
in a larger map
[MPR demonstrates a wonderful & sad use of Google Maps. (Since corrected using Ed Kohler's excellent guidelines.)]
*** ***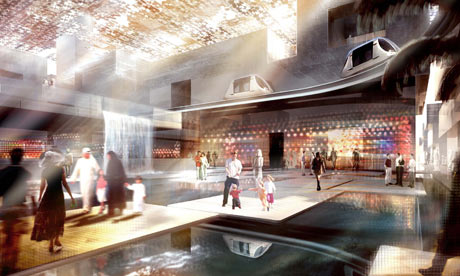 [Ebenezer Howard comes back to life in Dubai.]